Back to News
Streetwear Icon Erik Brunetti and Altamont Team Up on Spring Capsule Collection
February 24, 2016
To kickoff spring 2016, Erik teamed up with Altamont to curate a full range of apparel that is available today. From his humble beginnings as a young graffiti writer to his rise as a pivotal street wear figure, Erik Brunetti has maintained and nurtured a sense of self and raw talent. To view the entire Altamont x Erik Brunetti collection, check it out here: http://altamontapparel.com/articles/2016/2/22/erik-brunetti-for-altamont/

With more than two decades of work under his belt and his creation of one of the most influential subculture brands, FUCT, Erik's rebellious nature and astute observations remain present throughout all of his undertakings. If Erik Brunetti's work could be described, it would be thought out to be caliginous, risqué, yet extremely precise and analytical.

For spring 2016, Erik and Altamont created an assortment of products ranging from a custom ripstop camo jacket and cargo short, custom opiate print woven shirt, 5 t-shirts and one flocked crew neck sweatshirts. Inspired by Erik's recurring fascination with the Vietnam era Americana, the capsule brings light to times of the counter culture movements of the 1960's as if they were brought back to life in 2016.

The Altamont x Erik Brunetti is available exclusively on http://www.AltamontApparel.com now.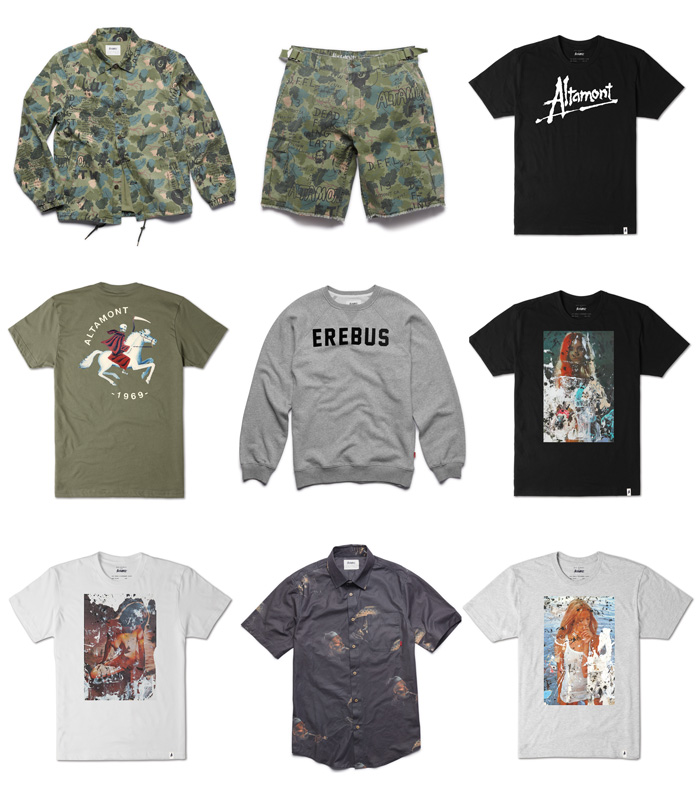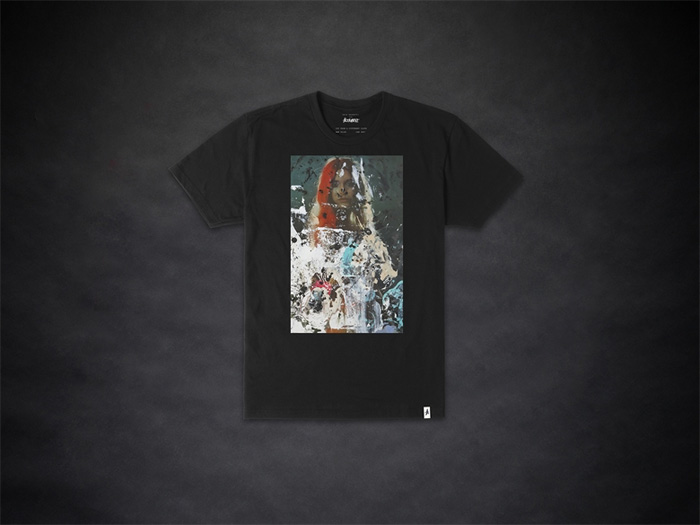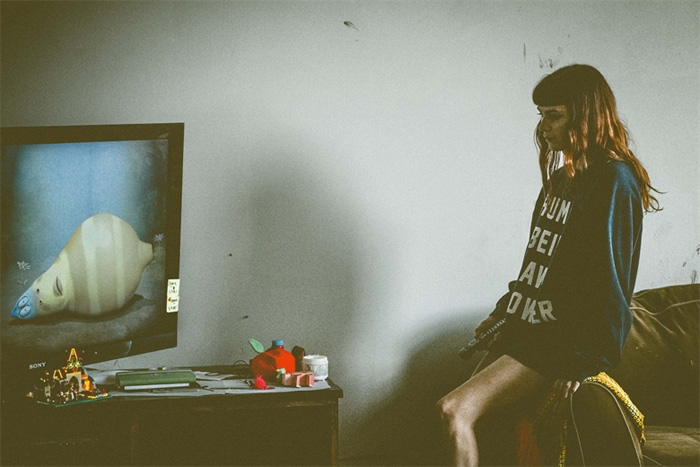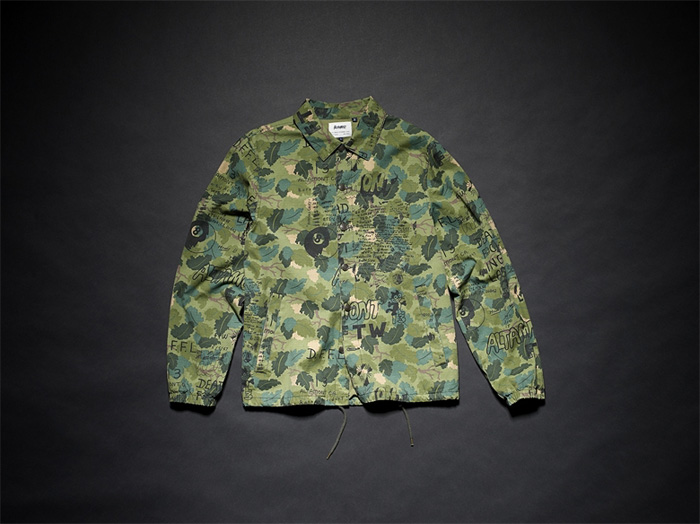 ---