Back to News
S+L Communications Acquired by Santy
April 13, 2016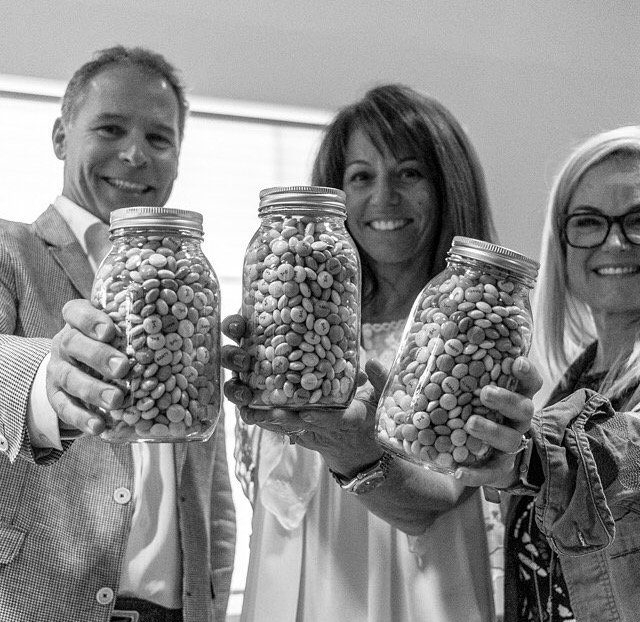 Agency's Combined Services Provide Full Service Marketing Solutions
S+L Communications, the Los Angeles-based, boutique agency that pioneered fashion and action sports PR on the west coast, has been acquired by Santy, a full-service, integrated marketing communications firm based in Scottsdale, Arizona.ounded in 1988, S+L Communications is the leading west coast fashion, action sports and outdoor public relations and marketing agency and boasts nearly 30 years of experience in these industries. S+L current and past clients include such brands as Lucky Brand, Vans, Blundstone, Etnies, G-Shock, Guess Activewear, Peoples Liberation and Zappos to name a few. With the acquisition, S+L Communications becomes
S+L PR, a Santy Company
and joins the Santy team headed by industry veteran Dan Santy. The Scottsdale-based agency specializes in brand building across digital, mobile, TV, video and social media platforms. With offices in Orange County and West Hollywood, Santy's acquisition of S+L PR allows both agencies to expand into new verticals and offer clients a full portfolio of advertising and public relations services.
S+L PR partners Karen Schneider and Staci Levine bring over three decades of fashion and actions sports public relations experience to the Santy partnership, an area the agency was looking to add to its client base. Conversely, the strategic, creative and digital prowess of Santy will offer greater opportunities for S+L PR clients and allow the agency to stay competitive and relevant in the digital world.
"S+L is a progressive agency and it's critical that we remain current in the ever changing marketing needs of today's brands," says Schneider. "With Santy as a partner, we are now poised to provide the most comprehensive, strategic services to current and prospective clients.
At their new size, S+L PR and Santy will offer clients expanded resources but will remain committed to maintaining the boutique, specialized nature that originated with each. "Wes hare an intrinsic company culture and have many of the same core values as Santy," says Levine. "This is why we came together and this is why we see a long and prosperous future."
"Our focus is uncovering undiscovered insights that drive positive change for our clients," says Dan Santy. "Change is our only constant and with the addition of S+L, we can now provide our current and prospective clients expertise in public relations."

S+L offices will remain based in Los Angeles with plans to add additional staff as needed.
---