Back to News
Creative Combo of Ian Walter and Alexander "Curly" Carter Launch Eucalyptus Creative
May 24, 2016

Pictured Above - Ian Walter, left and Alexander "Curly" Carter, right.

Eucalyptus Creative (http://www.eucacreative.com) is an upstart design firm powered by a couple of industry veterans. The firm carved out a niche in catalog design and its services now include branding / identity, website design, campaigns and more. The creative duo of Ian Walter and Alexander "Curly" Carter share the story here.

Who is Eucalyptus?

Eucalyptus is a multi-faceted boutique specializing in catalog design. We offer creative and art direction for photography, branding, campaigns, websites, environments and catalogs. While we are constantly pursuing new ideas and inspirations to visually elevate our clients' brands, we also rely on years of knowledge developing catalogs to create a seamless transition from concept to final deliverables. We provide our clients with all aspects of catalog and campaign production including photoshoots, color correction, content entry and print management.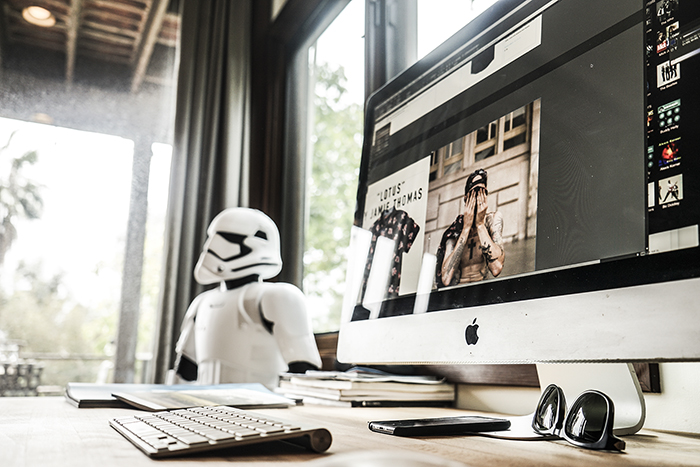 Why focus on catalog design as a launch point?

While analyzing the agency landscape and speaking with friends in the industry about needs in their respective design departments, the most common comment was, "I wish the catalog process could run smoother, they are a pain in the ass!" Having designed and produced literally hundreds of catalogs in our career, we have witnessed firsthand what an enormous drain on time and creativity the process can be if not done correctly from the start. Our focus is providing our clients with a customized "catalog game plan" specific to their needs and the way they operate, that streamlines the process and puts the often tedious and time consuming tasks in our hands. And look, we know that catalogs will always present 11th hour changes and surprise riddles, and we are fully prepared to deal with those when they arise.

Does Eucalyptus also create digital catalogs?

Absolutely! We view this as a growing area for our business. The ability for a rep or sales team to curate certain product specific to an individual account, then load and present it on an iPad or lappy is huge! And the creative process is virtually the same, only different media.

As mentioned before, your team experience and capabilities go far beyond catalogs. What else can a brand call on you for?

As you can imagine, with over 30 years of design experience between the founders, we've designed and produced almost everything. We have worked in-house and consulted for some of the raddest companies in the industry like Vissla, Stance, Roark, Electric, Billabong and D'Blanc. While catalogs are an important aspect of our brand, and accounts for about half of our workload currently, we definitely like to diversify our project load. We've been slammed with website redesign lately, as well as logo design, trade show booths, brochure design, and campaign development.

Do you take on small and large projects and everything in between?

We do. A typical day at Eucalyptus might include prepping product files for web, finishing up a booth design for Agenda, or going over a site redesign with a client on retainer. A different day might find us jumping on to a logo design for a small brand just launching, or a presentation for a large company looking for a complete brand makeover.

What can you share about what you see happening in design trend and how that translates to your clients' brands?

I think a huge trend in the industry is everyone using Eucalyptus Creative for their design needs!
(To see the work, visit: http://www.eucacreative.com)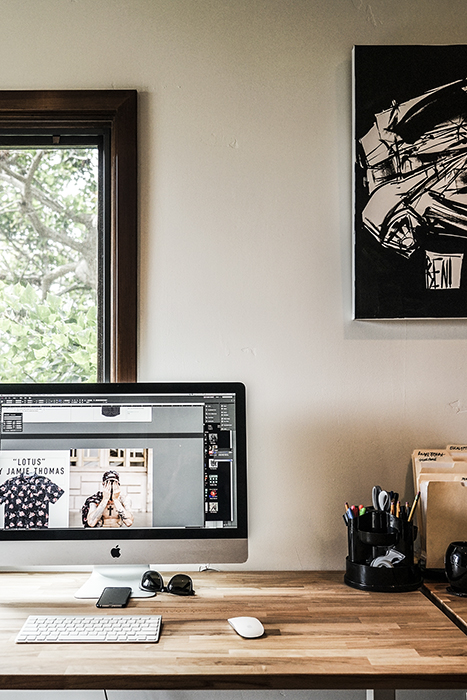 ---