Back to News
Northern Vermont's Driven Studio Announces Acquisition and Expansion
June 7, 2016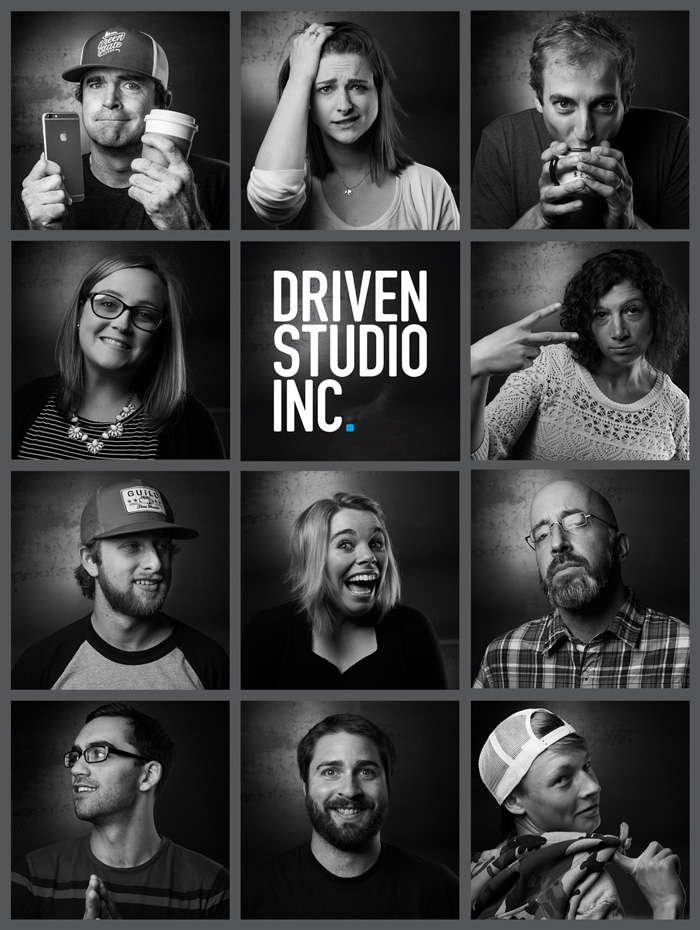 Founded in 2007 and headquartered in the heart of downtown Burlington, Vermont, Driven Studio is proud to announce it has acquired leading multimedia creative firm Rightside Productions. The strategic acquisition, which was years in the making, will significantly enhance the video production, copywriting, project management, and creative direction capabilities that Driven Studio can offer its ever-expanding client roster.

"We've been working with Joe Gaetani and his team at Rightside Productions for ten years now—we've even shared an office space for much of that time," said Seth Neary, former professional snowboarder and founder of Driven Studio. "We've been regularly collaborating on projects and feel the time is right to officially join forces and establish a unified creative front. Our goal is to become the go-to design, video production and copywriting agency for values-based brands that want their unique story told with authenticity, passion, and a genuine human touch."

Recognized for top-shelf work, quick project turnaround, unsurpassed client service, and a "no project is too big or too small" mentality, Driven Studio specializes in graphic design, branding, product development, art direction, photography, copywriting, digital animation, and video production.

"I couldn't be happier to have my agency merge with Driven Studio," said Joe Gaetani, founder of Rightside Productions. "Our teams have been working hand-in-hand for years on a number of shared clients, and merging into a cohesive unit is really a no-brainer at this point. Our ability to understand and tell compelling stories through a brand's voice, while highlighting their values, is our strength. When these stories are created in several mediums it allows our clients to tailor content to specific platforms and consumers. We're really looking forward to deepening these emotive brand narratives with Seth and the whole team."

Driven Studio is the agency of record for Cabot Creamery and is responsible for the award-winning cheese brand's packaging design and creative content development for the past nine years. Additional clients include AllEarth Renewables, The University of Vermont, Middlebury Interactive, GoodFolks, Insite Insoles, Champlain College, Commando, National Life Group, and LandVest. The agency also spearheaded special projects for Gordini and Drop MFG which included brokering deals with world-class artists Bigfoot, Dave Kinsey, Andy Jenkins, Mark Gonzales, Chris Pastras, Ben Tour, and more.

Additionally, for the past four years Rightside Productions—in tandem with Driven Studio—has enjoyed being a part of Ben & Jerry's digital content team. Together, they have created the majority of Ben & Jerry's digital videos and blog content, and have provided the brand with a variety of copywriting, photography, and design services. One project in particular that the agency is especially proud of is its documentation of The People's Climate March in New York City. Click here to get the full scoop on how Ben & Jerry's supported this monumental initiative.

To learn more about Driven Studio and check out an assortment of client projects, please visit drivenstudio.com, @driven_studio and facebook.com/drivenstudio.



---