Back to News
HippyTree Signs Mid-Atlantic Sales Agency
June 7, 2016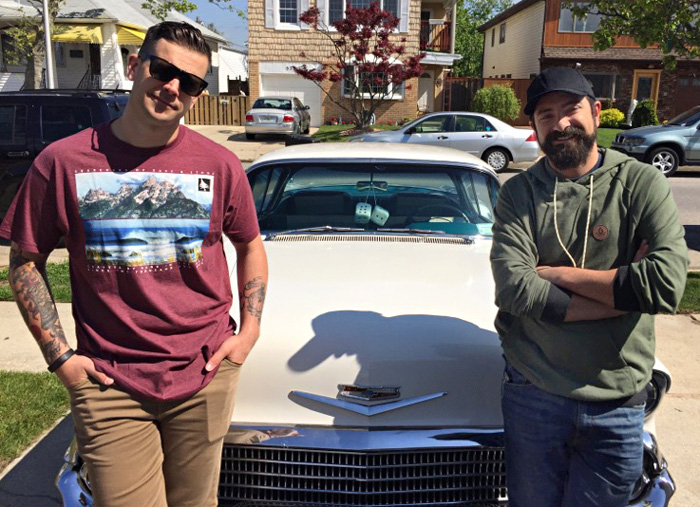 HippyTree is excited to announce a new partnership with Boardslides Inc run by Sean Pearsall, to service the Mid-Atlantic territory, including the states of Delaware, Maryland, New Jersey, New York and Pennsylvania. Sean and his partner Jason Weber have over 20 cumulative years of experience in this territory.

"With the addition of these sales veterans, there's no doubt HippyTree is better positioned to service our retail partners who continue to fuel our growth in this important and influential territory," said HippyTree Sales Director Josh Sweeney.

Pearsall describes his sales agency as an "intelligent, energetic, relentless and award-winning duo ready to do what's necessary to encourage growth" and added "the most effective way of achieving this goal is to provide a superior level of service to our account base."

Please email Josh Sweeney at josh@hippytree.com to be connected with the Boardslides team.

About HippyTree
HippyTree is the original "Surf & Stone" apparel company. Founded in a Hermosa Beach garage in 2004 by a local surfer, climber, and artist, HippyTree is dedicated to designing products and graphics that embody the surf and climbing lifestyle. Marked by the green tree logo, HippyTree is committed to softening its environmental impact by using eco-friendly materials and manufacturing. HippyTree apparel is sold in surf, outdoor and specialty retailers throughout the United States and internationally.

---