Back to News
SharkStopper Launches Crowd-Funded Campaign
June 28, 2016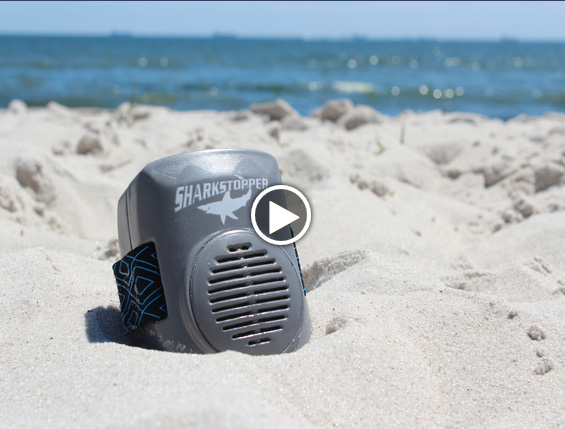 During Shark Week, SharkStopper Takes a "Safety First" Stance
https://www.flashfunders.com/sharkstopper

With Shark Week upon us and the release of the film, The Shallows - AKA Blake Lively's "Oakland booty" debut - it's time to talk about one of the world's greatest fears...shark attacks! If you were able to purchase a device to wear in the water that protected you from sharks, wouldn't you bite at the chance?

A New York based company called SharkStopper has developed and patented the first and only acoustic "shark repellent" on the market that indeed keeps sharks at bay. One device is an anklet that emits a specific sound wave frequency that literally turns sharks around keeping them at least ten meters away. Another version of the device made for boat owners has applications for personal and professional use. Score! After ten years of testing, it has proven to be effective on more than 15 species of sharks.

What's even more exciting, SharkStopper is launching an equity crowdfunding campaign today on an equally revolutionary new Title III platform. This means not only can people enter to win a free device, but anyone supporting the campaign with a minimal investment can become part owner of the company. Cha-ching!



---