Back to News
Niner Bikes Hires New Inside Sales Manager and Independent Midwest Sales Representative
July 6, 2016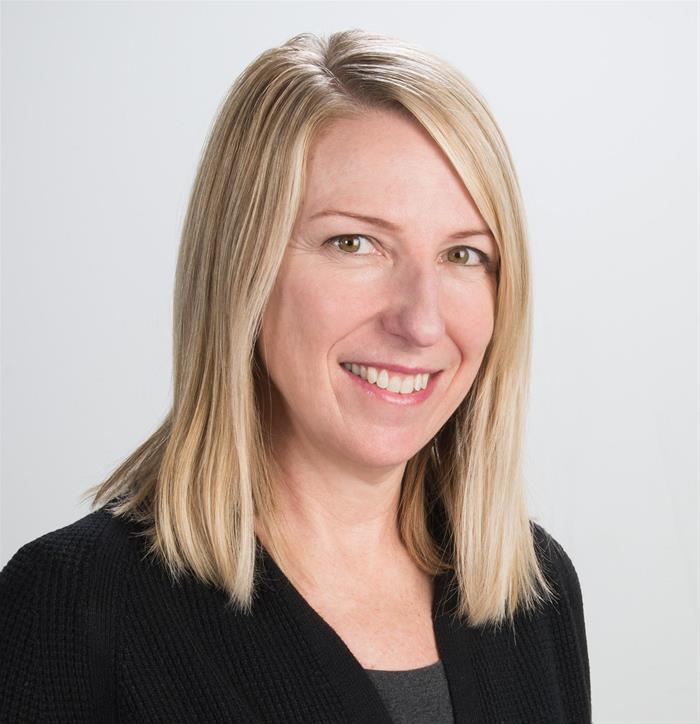 Niner Bikes has hired Linda Travis as Inside Sales Manager along with Scott Sherman as the company's newest Independent Midwest Sales Representative.

Linda Travis makes the move from Sierra Trading Post, where she handled website planning for the immense retailer. "Linda brings a lot of great experience to our team. We are giving her the reins to our inside sales department and are confident she has the work ethic and knowledge to keep us on our current growth trend," stated Mike Gann, Niner's president.

Scott Sherman, formerly with Endura as a Factory Sales Representative, joins Niner as its newest Independent Midwest Sales Representative. Sherman will continue to represent Endura along with his new duties with Niner in the territory. "We are excited to have Scott on board—he knows the Midwest well with a great deal of relationships already in place and will surely give the Niner brand a solid showing in the area," stated Gann.

---