Back to News
Sanuk Releases Limited Edition Collaboration with Artist Susan Wickstrand
July 20, 2016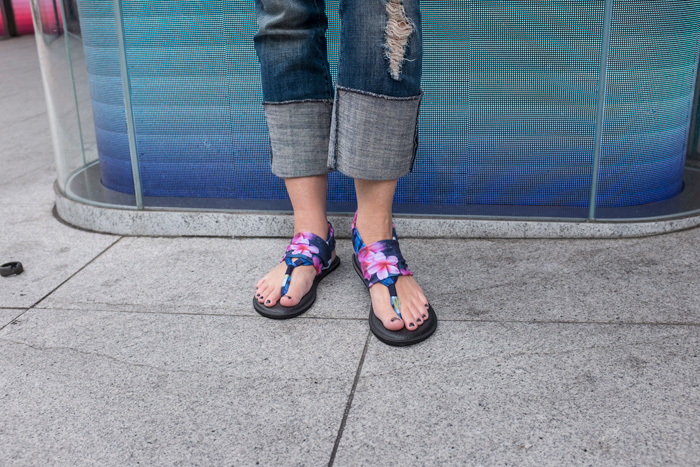 Sanuk®, a division of Deckers Brands (NYSE: DECK), announces the release of a collaborative footwear collection designed with globally recognized artist and Sanuk Brand Ambassador, Susan Wickstrand.Dubbed the "Aloha Series", the collection introduces three limited edition designs for women: two variations of Sanuk's top-selling Yoga Sling and an updated take to slip-on model, the Pair O Sail. Ranging in price from $45 - $60, the Sanuk x Susan Wickstrand Aloha Series is available now at specialty retailers, Sanuk stores and online at Sanuk.com.

"We are excited to partner with Susan as her signature aesthetic brings a fun, patterned spin to some of our most popular women's silhouettes," said Anders Bergstrom, director of marketing for Sanuk. "A longtime brand ambassador, working with Susan in this collaborative capacity was a natural fit and the resulting products offer unique choices for our loyal consumers."

Known as the "Queen of Collage", Wickstrand draws inspiration from her California roots to create vibrant artworks across mediums. From oil and acrylics, to wax collages on wood panels, Susan's passion has been professionally captured for more than 25 years. For the Aloha Series collection, Susan created two custom patterns for Sanuk inspired by her collage work: an orchid bloom print and a colorful, palm tree design emblazoned with the moniker of Susan and Sanuk's shared home in California.

The Yoga Sling silhouette is offered in both the orchid and the California patterns. The brand's perennial favorite sandal, the Yoga Sling features a two-way stretch knit upper and a footbed built from real yoga mat material for top-level comfort. The Pair O Sail is available with the California patterned upper.The design is an easy slip-on boat shoe with a soft enzyme washed canvas upper. The Pair O Sail features Sanuk's signature Yoga Mat drop in comfort and an ultra-flexible rubber cupsole for increased durability.

For more information on the Sanuk x Susan Wickstrand "Aloha Series" Collection, please visit Sanuk.com.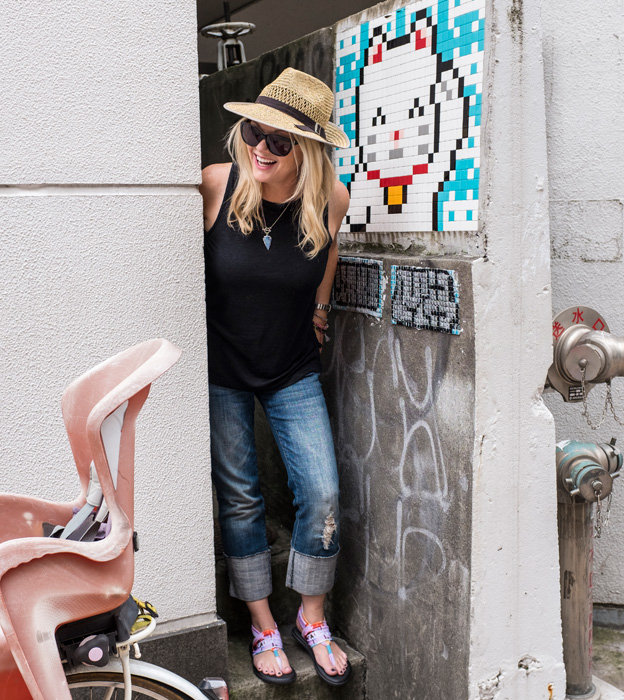 ---