Back to News
SUPRA Launches the MELROSE/FAIRFAX Creative Space in Los Angeles
August 3, 2016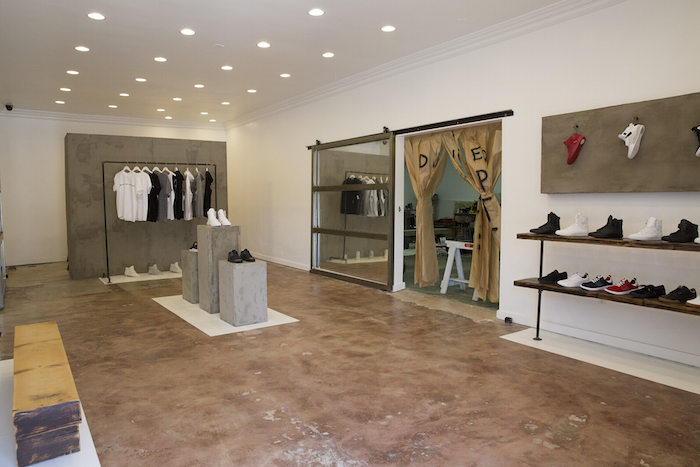 SUPRA, a premiere lifestyle brand born from skate, launches MELROSE/FAIRFAX, a pop-up shop and creative space built and conceptualized by skate legend and long time creative partner Chad Muska. The multi-purpose venue will double as a retail space that will house exclusive SUPRA product as well as an events/gallery space that will showcase Muska's original artwork throughout the summer.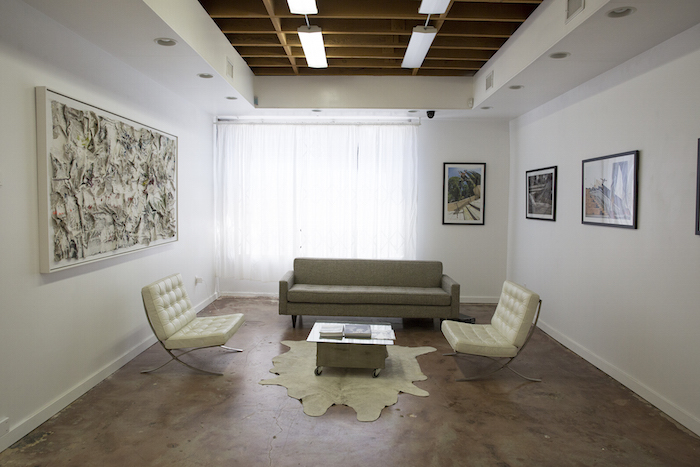 "This creative space is a place where I can create, experiment and collaborate with other artists. It's become a creative outlet that serves as a work space in addition to an installation space as we gear up to launch new SUPRA projects and product this year," says Chad Muska.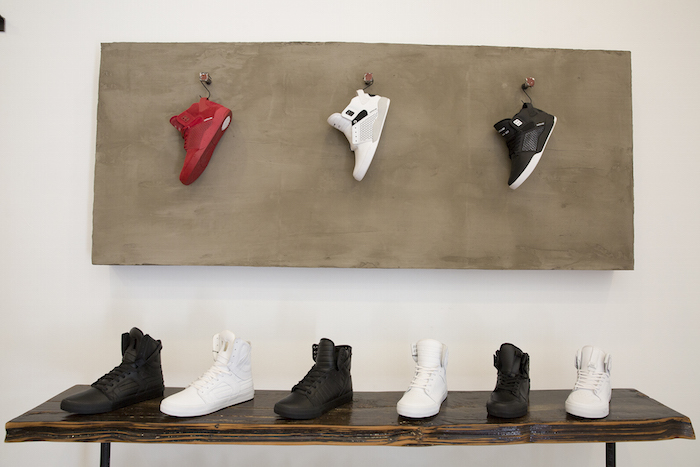 Signature footwear styles such as the Skytop I and II, Vaider, Scissor, Camino, Cuba, Ellington, Hammer Run and Motion will be available at the space in addition to key apparel. The space will also house the re-release of the new Skytop III that launched earlier this month.
"With SUPRA's 10 year anniversary this year, we've been working with Chad on a number of exciting projects," says Cape Capener, President of SUPRA. "Chad's been with the brand through this entire journey and we're glad to be able to work with him on this creative space to share his unique vision through his designs – both in footwear and his own artwork."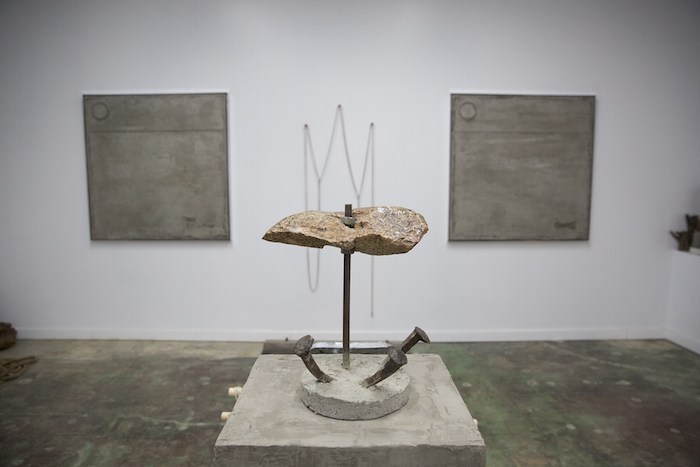 MELROSE/FAIRFAX is located at 7823 Melrose Avenue in Los Angeles, on the corner of Melrose and Fairfax Avenues. Hours of operation will be from 11am- 6pm.
ABOUT SUPRA:
SUPRA is a footwear innovator and global lifestyle brand founded in Southern California in 2006. Inspired by passion and born from skate, SUPRA fuses fashion, music, skateboarding, art, and street to bring classic silhouettes in an innovative way. Today SUPRA operates flagship stores in Santa Monica, New York City, Mexico City, Paris, and Tokyo and distributes to over 60 countries through a network of select skate shops and high-end boutiques. SUPRA is owned by KSGB, also known as K-Swiss Inc., a division of E.Land Group, a privately held Korean company.
---