Back to News
RAEN Hires Industry Vet John Gothard as VP of Sales
August 5, 2016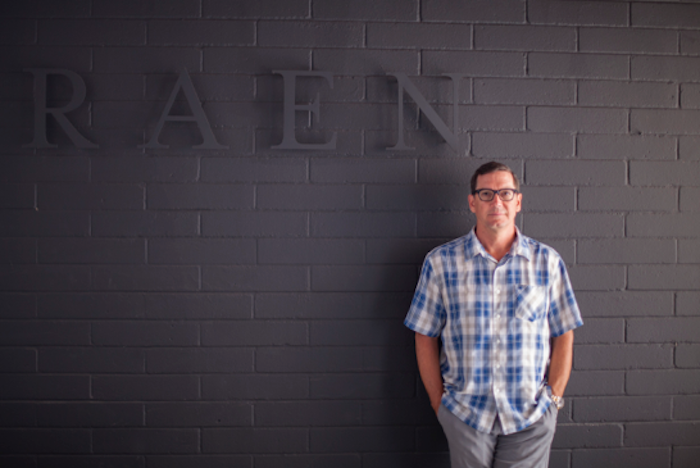 Industry influencer joins the RAEN team as company continues to grow in overall market share
RAEN Optics, the handmade eyewear brand from Southern California, announces that John Gothard has been hired as the new VP of Sales. With over 30 years of experience in the Action Sports industry and 15 years exclusively in eyewear, Gothard brings a long history in brand management with industry leading brands such as Quiksilver, Sanuk, Spy and Arnette.
"I've seen first hand what John can do in eyewear," said Jeff Fitzhugh, CEO of RAEN Optics. "With RAEN's explosive growth we needed a seasoned professional. John brings years of experience working with accessory brands with an in store presence. I'm excited to work alongside him as is the entire RAEN team."
Gothard will be working hand in hand with retail accounts. Over the past three years RAEN has experienced tremendous growth in the eyewear category. With his years of experience in brand management Gothard will be working to ensure RAEN maintains its level of authenticity in a time of such rapid growth.
"Action sports is where my passion has been and I've been a huge fan of the brand for quite some time," said Gothard. "I've spent 15 years of my career in eyewear and I'm really looking forward to contributing to such an iconic brand as RAEN."
For more information on RAEN, visit raen.com.
About RAEN
RAEN is a classics-driven brand, aimed at bringing intrinsic value and authenticity to the eyewear market. Our goal is to provide timeless, tangible, quality items that function within our active lifestyles and those of our consumers. We are designers who are determined to continually bring new and innovative products to the marketplace; created for and inspired by the lives we live.
---