Back to News
Coalatree releases the ultimate adventure blanket, The Kachula 2.0, on Kickstarter.
August 16, 2016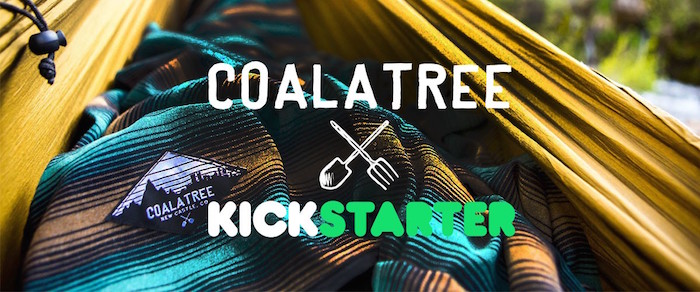 Coalatree announced today that it is raising funds on Kickstarter to complete the roll-out of it's revolutionary outdoor adventure blanket, The Kachula 2.0.
The first iteration of The Kachula was released in 2014 and sold through global retailers including Backcountry.com, Swell, Urban Outfitters, and Amazon. The Kachula 1.0 was a huge success, selling out in both reseller marketplaces and Coalatree's own online store. But, the dedicated Coalatree team, led by Founder Charlie Bessey, knew the blanket could be even better.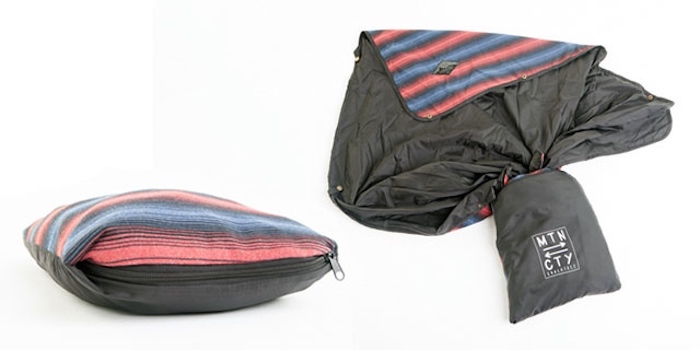 Over the next two years, Bessey and his team poured over features, capabilities, and design. Ultimately creating The Kachula 2.0, featuring multi-purpose applications, reinforced snaps, waterproof technical fabric, double-sided zippers, and countless other upgrades. "We wanted to create something more than your average sleeping bag or travel blanket," Bessey said, "Something that could be used not just by the avid traveler or outdoor adventurer, but by urban dwellers from all walks of life."
The Kachula 2.0 will be crafted from an eco-friendly, waterproof flannel with ripstop nylon backing sourced from the bluesign, eco-friendly Everest Textile Mill in Taiwan. But, the next step for Coalatree is to work with a producer in America to bring The Kachula 2.0 to life.
Funding the roll-out and initial product run is an expensive undertaking. Which lead Coalatree to turn to crowdfunding opportunities. "With Kickstarter and the power of the community, we know we can turn The Kachula 2.0 into a reality," said Bessey.
Check out the Kickstarter campaign HERE
About Coalatree
Coalatree, founded in 2010, is dedicated to inspiring sustainability and self-reliance - one grow-bag, one recycled t-shirt, and one community at a time. Sourcing only the finest sustainable materials from throughout the world, Coalatree crafts products from organic and recycled materials. Check out Coalatree products and mission on theWebsite, Facebook, Instagram, or call +1-385-557-4303.
---