Back to News
Checking in with Bryan Mills, Sr. Creative Designer at KISKA
September 6, 2016
We first caught up with Bryan Mills in 2007 as he was progressing through the action sports industry with rapid speed. From getting his foot in the door as a freelance Graphic Designer at Metal Mulisha, to Product Designer Director at Gator Boards. Today, he is now the Sr. Creative Designer at KISKA. We checked in with Bryan to learn more about his journey and current conquests.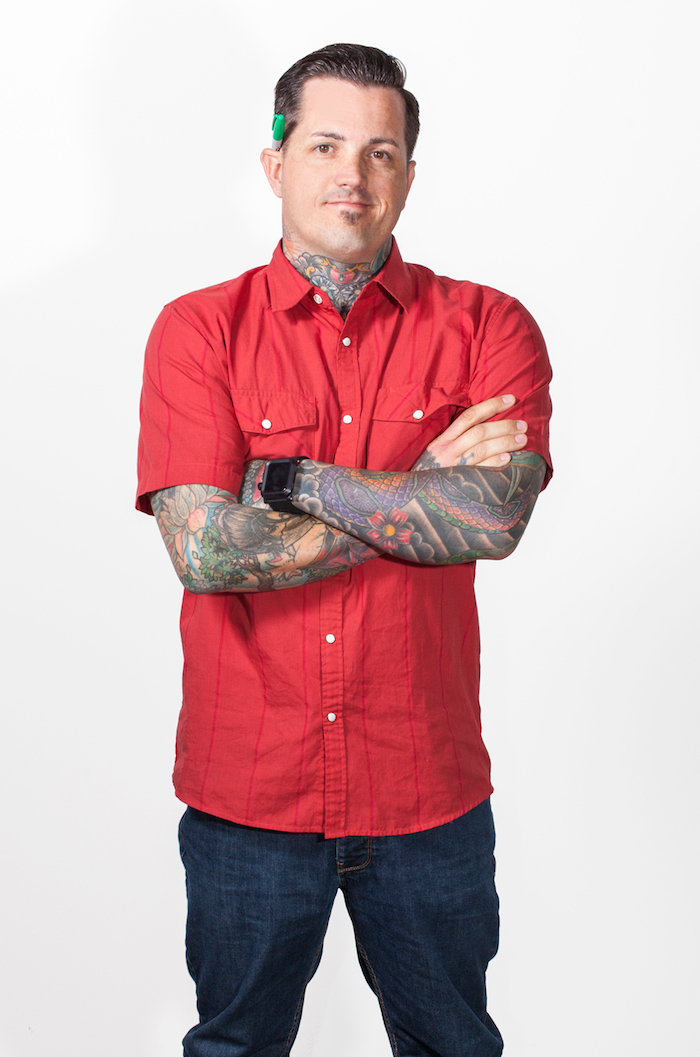 Last we checked in, we talked about your journey to landing the position as Product Design Director at Gator Boards. Can you tell us about your career journey to becoming the Sr. Creative Designer at KISKA?
Things really took quite a turn shortly after we had spoken last. Gator Boards eventually ended up packing up the California office and moving back to Florida where they had originally started. I was very fortunate in that I had left my previous position with Thor MX as a product designer on good terms and they were very gracious in welcoming me back to the team as a Sr. Print and Product Designer. I spent a few years back on board with them working on both in the Marketing / Advertising design and Product design departments. This gave me the opportunity to really sharpen my skills in both mediums of design, changing the trajectory of my career significantly.
How- and to what extent- has your passion for action sports and the industry influenced your design work?
My passion for action sports and more specifically motocross has been a major part of my design work. Growing up in the sport of motocross and ultimately reaching the professional motocross / supercross level along with mixing in my passion for design has been paramount to my success. The solutions to my daily challenges of creating emotional connections between the consumer and the products or advertising I am designing is much more thorough and impactful because I understand the mindset of the end consumer.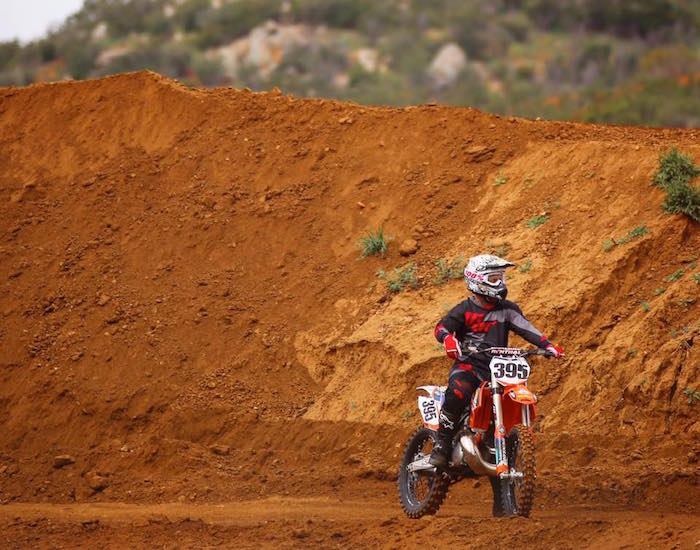 Who or what has been the biggest influence on your work to date?
There are few people who I have been blessed to work with that have a great impact on my professional career. Jim Gallagher (Design Director - Thor MX), Brian Jellig and more recently Steve Masterson (President – KISKA Inc.) have all played a major part in my success as a design professional in there own unique ways.
What are you most excited about creating next?
With so many projects that I could list and cool new products that our clients are bringing to the market in the next few years, I could answer this question in numerous ways. However, one thing specifically that I am excited about is building the creative team here at KISKA inc. Making KISKA a design powerhouse on this side of the pond, as it is in Europe.
If you were to be stuck on an island with three things, what would they be?
1. Sail boat
2. Garmin GPS
3. My other half…
Read the original interview- Here.
---