Back to News
Smith Launches New ChromaPopTM Snow Goggle Lens Technology
September 8, 2016
When you see more, you can do more. Trusting what you see lets you push the limits of faster and farther. For Winter 2016/17, Smith adapted its proprietary ChromaPopTM lens technology into a revolutionary new snow goggle offering for enhancing visual clarity, providing greater definition and revealing natural color in a full range of weather conditions wherever you are on the mountain.
Introducing ChromaPop | Our new lens innovation from smith optics on Vimeo.
Unlike traditional snow goggles, all ChromaPop lenses filter light at two specific wavelengths to eliminate color confusion to the brain while providing a sharper, easier and faster visual experience. The result is an upgraded experience offering instant advantage and confidence for on-snow performance.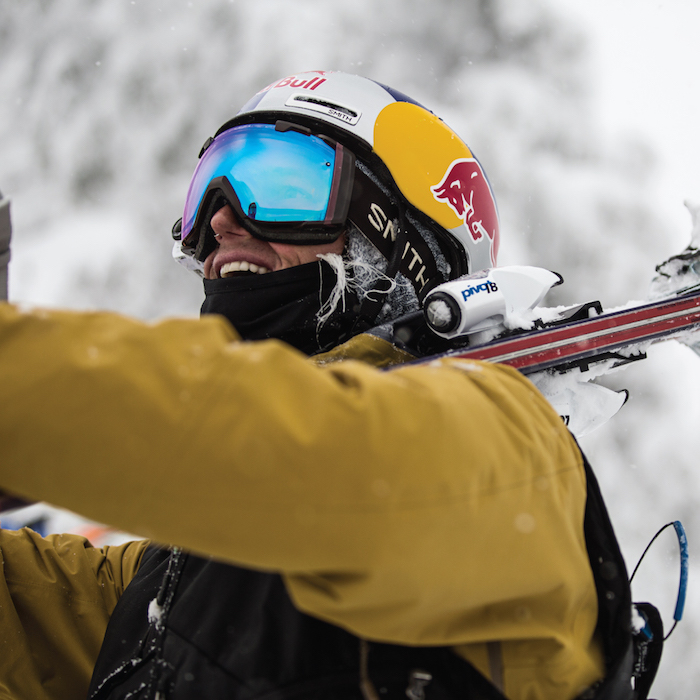 Available in three tint offerings, Smith's custom lenses are uniquely tuned to deliver the ultimate in visibility, clarity and durability beyond normal capabilities. The ChromaPop Everyday lens is suited for a range of conditions while enhancing every undulation of snow to get more out of every moment. For darker days and conditions, the new ChromaPop Storm lens is tuned to bring out most of the environment and optimize contrast even on the worst days so you can stay out longer. The layered green mirror over a gray base of the ChromaPop Sun lens is perfect for cloudless, blazing light conditions to ease the harsh glare of high elevation sun while helping your eyes see more information in terrain ahead of you.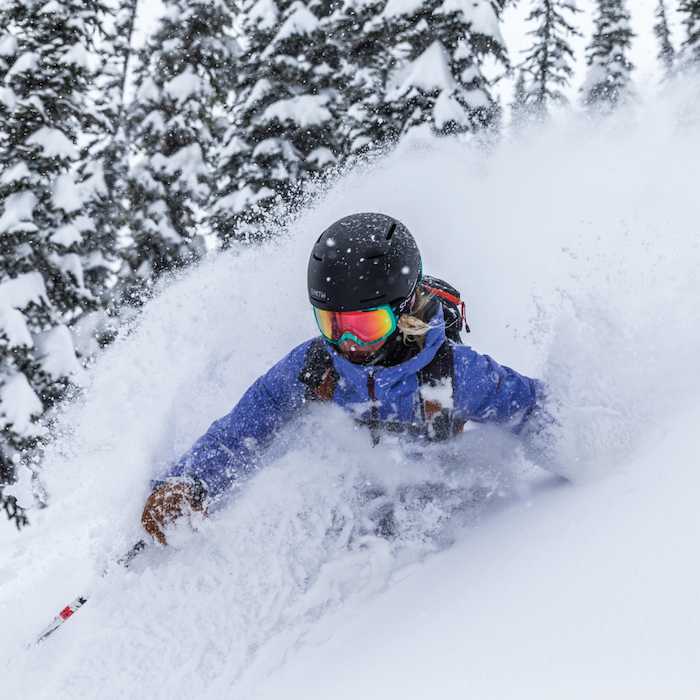 The interchangeable lenses are available in select color ways of the I/O7, redesigned I/O and I/O Women's, I/OS, I/OX, Squad, new Riot, and Turbo Fan Collection goggles. ReplacementChromaPop lenses can also be purchased to accommodate existing frames of the above styles.
ChromaPop models (starting at MSRP $210) and ChromaPop replacement snow lenses (starting at MSRP $70) are available now at select retailers worldwide and online at smithoptics.com.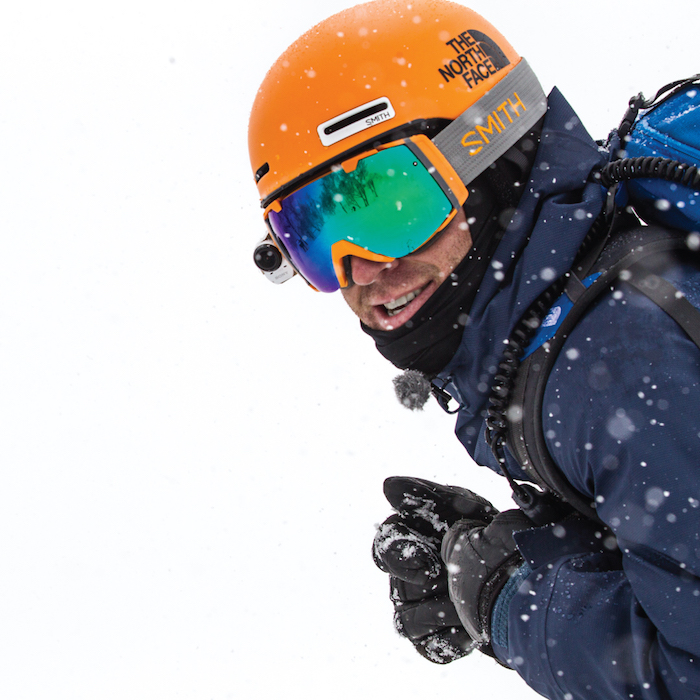 About Smith:
Originating from Sun Valley, Idaho, Smith was founded in 1965 with the invention of the first snow goggle featuring a sealed thermal lens and breathable vent foam. With 50 years of innovation and design experience, Smith is widely known today as an industry leader that pioneers advanced eyewear and helmets that incorporate dynamic technologies, optimized performance and clean styling to fuel fun beyond walls. Smith seeks to power thrilling experiences in snow, surf, bike, fish and peak performance outdoor adventures with a comprehensive collection that exudes modern style and vibrant personality. To Smith, the experience is everything. Smith is part of Safilo Group. Additional information is available at smithoptics.com.
---