Back to News
HippyTree Strengthens Rocky Mountain Rep Force
September 26, 2016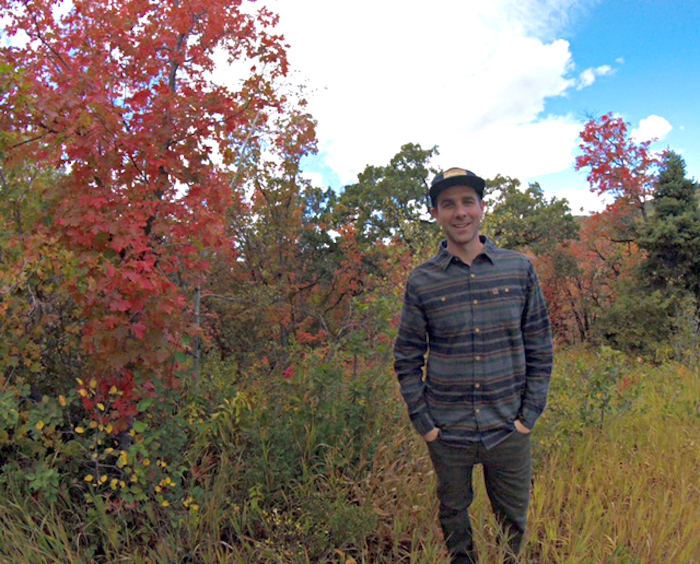 HippyTree is excited to announce the addition of veteran sales representative Ryan Gass to the tribe. Ryan and his MountainStyle Collective sales agency will service Utah and Wyoming for HippyTree. Ryan is based in Park City, centrally located in one of the most important and influential territories for the outdoor industry.
"It's awesome to have a guy like Ryan flying the flag for us," said HippyTree Sales Director Josh Sweeney. "We're lucky to have someone constantly on the road, who understands our brand heritage and is well positioned to increase growth by servicing the incredible specialty retailers in this zone."
Ryan describes his sales agency as specializing in bringing "authentic and meaningful products to adventurers like myself." In addition to HippyTree, the MountainStyle Collective agency also represents Atomic Skis and Arcade Belts. With over fifteen years' experience in this territory, Ryan is well equipped to extend HippyTree's presence in the region.
Please email Josh Sweeney at josh@hippytree.com to be connected with the Ryan and the MountainStyle team, or give Ryan a hi-five if you see him out on the road.
About HippyTree
HippyTree is the original "Surf & Stone" apparel company. Founded in a Hermosa Beach garage in 2004 by a local surfer, climber, and artist, HippyTree is dedicated to designing products and graphics that embody the surf and climbing lifestyle. Marked by the green tree logo, HippyTree is committed to softening its environmental impact by using eco-friendly materials and manufacturing. HippyTree apparel is sold in surf, outdoor and specialty retailers throughout the United States and internationally, and online at HippyTree.com.
---