Back to News
Snowboard on the Block Returns to Denver October 14-15th
September 27, 2016
Snowboard on the Block returns to Downtown Denver with a larger footprint and new location. Presented by SNOWBOARDER and TRANSWORLD SNOWBOARDING, a high altitude style celebration will kick off in the heart of downtown Denver from October 14th -15th at Sculpture Park. The 2016 festival will feature a pro rail jam (with real snow), anticipated ski film premieres, world-class live music, and a giant pop-up retail experience complete with ski-industry product giveaways, pro athlete appearances, and autograph signings.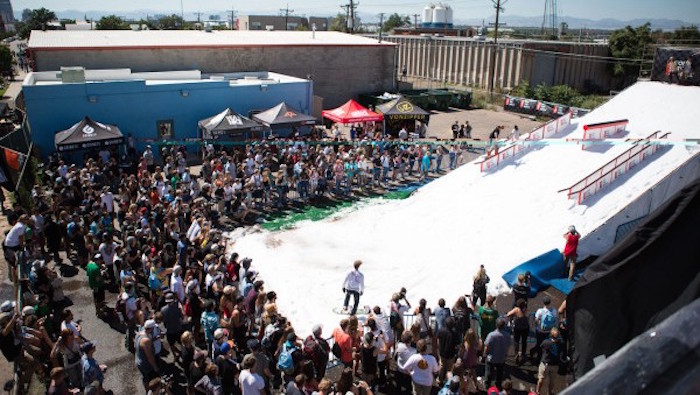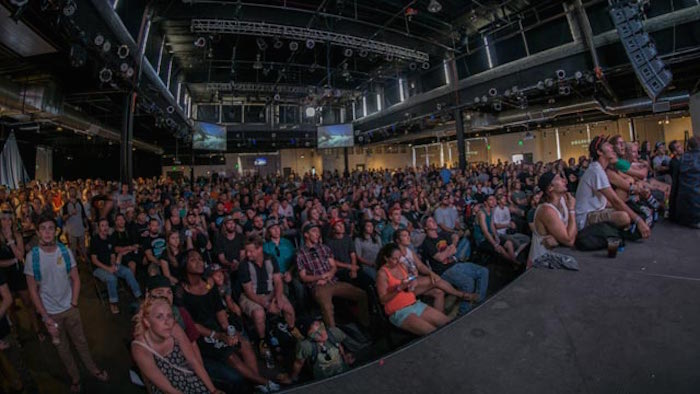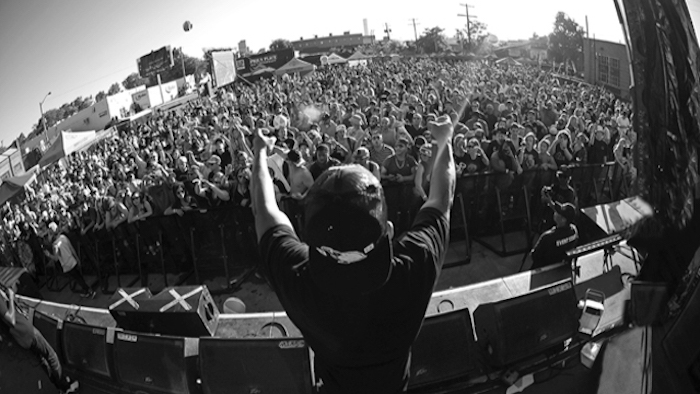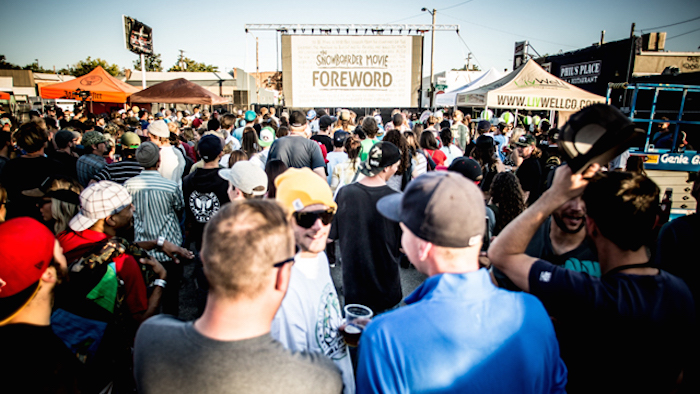 Just in time to get Coloradoans in the spirit of the winter season, Snowboard on the Block will return for its 4th year in downtown Denver providing two full days of extreme sports entertainment and live music. The biggest snowboarding event of the year, the 2016 rendition will highlight an all-new rail jam featuring some of the best riders in the industry as well as high-definition Denver film premieres for 'Insight' and "The Snowboarder Movie' among others. The only snowboard festival in North America dedicated to showcasing the best films the snowboard community has to offer, the festival is renowned for featuring the newest releases from around the globe.

Outdoor festivities will also feature live musical performances by Wolfmother, Chief Keef, MartyParty, Afroman, and MiMOSA. It all happens over two stages all in the heart of downtown Denver.
Gobble up all of the latest gear while sipping on a local lager, Snowboard on the Block is the perfect party to quench your winter appetite. The two-day festival event will feature many high-quality food trucks, local craft breweries, discount gear deals, interactive photo booths and much more.
Tickets are on sale now including general admission and VIP options at http://www.blockfestival.com/
---