Back to News
Active Ride Shop and CLSV Unveil West Coast Champs Collection
November 14, 2016
Active Ride Shop and CLSC unveiled a limited West Coast Champs collection that is set to drop on Saturday, November 12th, at 10 am PST. The Active R/S x CLSC collection includes a full set including: a quilted jacket, mesh jersey and shorts, complete sweat kit, an assortment of tees, hats and socks. Learn how the Active x CLSC collaboration came to fruition in Josh's CLSC We Are Shop Built video:
Active's decade long relationship with CLSC founder Josh Vides stemmed from seeds that were planted when he had first worked at the Active R/S Rancho Cucamonga store. Today, Active and CLSC have come full circle to release an entire collection together after ten years time. The West Coast Champs collection salutes Joshua's love and fascination for skateboarding, sports, good music, and streetwear culture.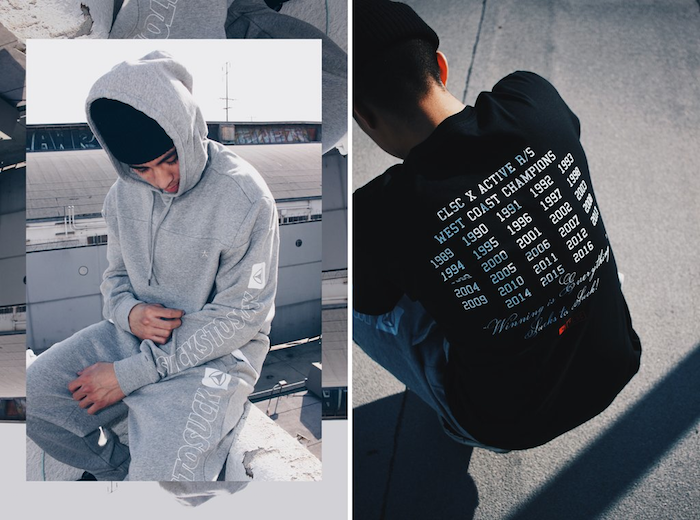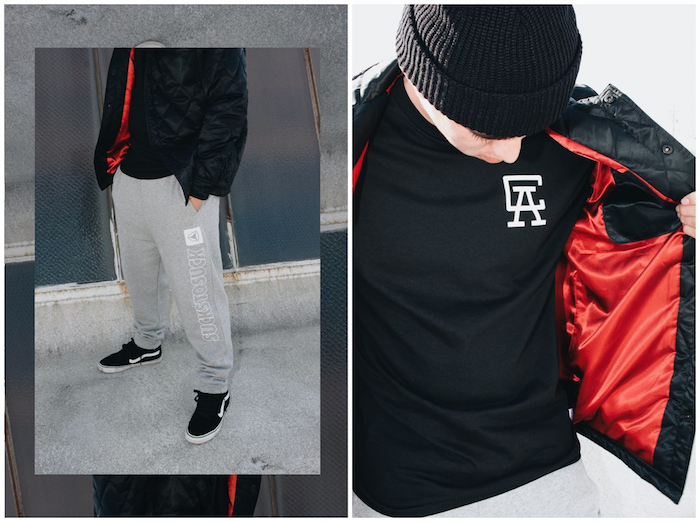 The Active R/S x CLSC collaboration will be available on activerideshop.com, clsclife.com, at all 30 Active Ride Shop locations, and the CLSC flagship store on Fairfax at 10 am (PST) on Saturday, November 12.
---