Back to News
ZANEROBE x OTH Winter Capsule
November 17, 2016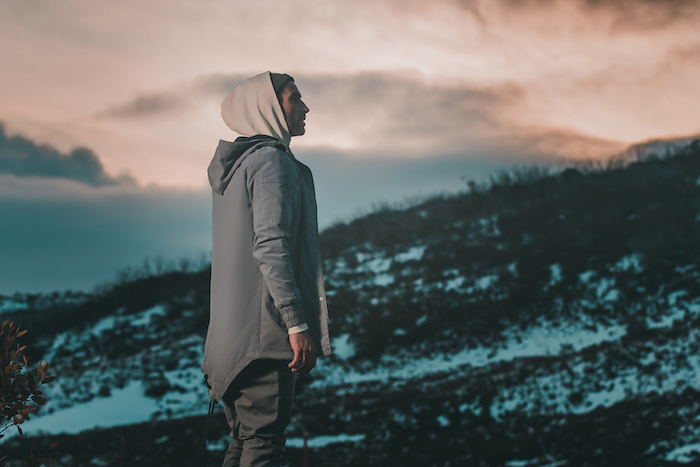 Australian design collective ZANEROBE and Canadian boutique OTH have collaborated for the first time to release a limited edition winter capsule. Fresh off releasing their new collection, ZANEROBE teamed up with OTH to put a new spin on some of their most popular styles, mixing an earthly colour palette and military-inspired patch logos with ZANEROBE's iconic styling and layering.
"Canada really is our second home and somewhere that feels so comfortable to Australians" says ZANEROBE founder Leith Testoni. "Working with OTH was a lot of fun. They've built one of the best retail experiences in Canada and have such a close connection to youth culture."
The small capsule has been designed as a full-styled look - a grey version of ZANEROBE's hit Sharp- shot pant from last season, a bone coloured Flintlock Tee, bone Rugger Hoodie, grey Anorak and beanie with some styles featuring a discreet ZANEROBE x OTG badge to mark the occassion.
ZANEROBE x OTH will be available in limited quantity from November 17 at zanerobe.com, off the- hook.ca and both Montreal OTH retail stores.
https://zanerobe.com/product-category/zanerobe-x-oth/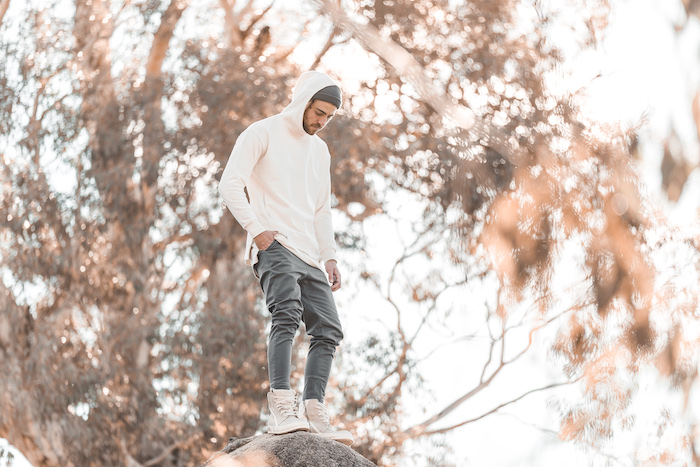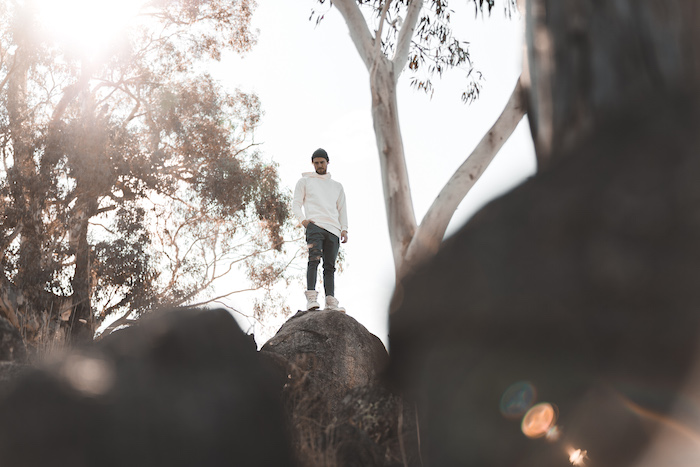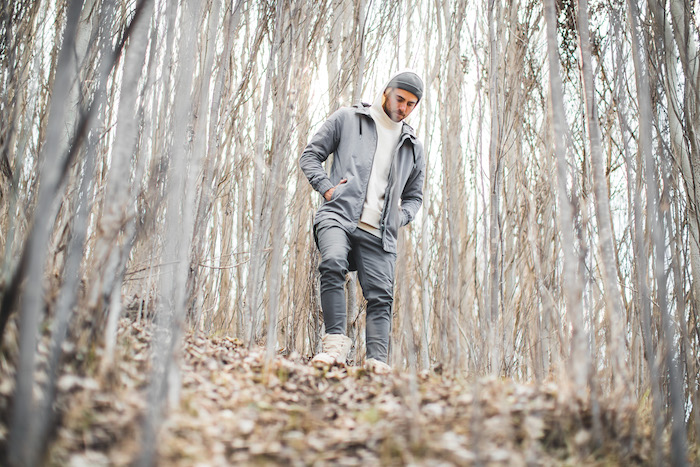 ABOUT ZANEROBE
ZANEROBE began life in Sydney, Australia (2002) before emerging in the global streetwear scene, taking out the 'best menswear range' award in 2014's Agenda Trade Show. Known for their laid back vibe, innovative design and attention to detail, ZANEROBE have become one of the most popular brands in Canada. ABOUT OTH BOUTIQUE OFF THE HOOK is an independent retailer in Montreal. Since 1999, their mission was to celebrate and promote downtown culture from where OFF THE HOOK emerged. The boutique has the privilege to work with the best talents in town, recognized for their great accomplishments in art, music, fashion and photography.
---