Back to News
US Blanks Becomes First Solar Powered Surfboard Blank Manufacturer
November 18, 2016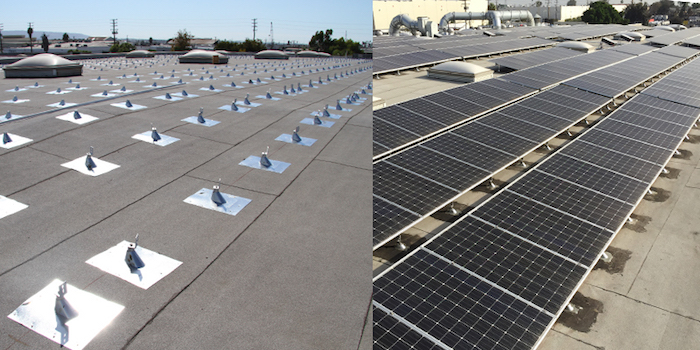 Beginning on November 16th 2016, US Blanks' entire manufacturing facility is solar powered. This transition makes US Blanks the first and only blank manufacturer in the world to be 100% solar powered.
US Blanks is the surf industry's leading blank manufacturer. Established in 2006 by former Clark Foam employees, US Blanks has led the industry in responsible, sustainable business practices. From manufacturing on US-soil, to adhering to California's strict environment regulations, US Blanks has helped to define responsible surfboard manufacturing.This solar powered initiative is the latest action to support the company's reputation of best-practices.
"Carbon footprint reduction has influenced every decision made at US Blanks. With our 680 solar panels, our goal is to generate more energy than what is required to fuel our factory and to contribute that energy back to the grid." Jeff Holtby.
US Blanks
US Blanks line of surfboard blanks include 95 different models, from Shortboards to Guns, designed by the industry's leading shapers. The blanks are available worldwide, through your local shaper and a series of surfboard supply retailers. Visit USBlanks.com/Solar/ for more information and follow @USBlanks.
---