Back to News
Veteran Snowsports Sales Reps Assemble to Lead Elevety's Debut at SIA Snow Show
January 13, 2017
Elevety (www.elevety.com), the pioneer in wearable, wireless technologies designed to elevate the experience of outdoor and action sports, is proud to introduce its inaugural North America rep force prior to the company's debut at the SIA Snow Show in January 2017 (booth #1170). Elevety's product line includes wearable devices that allow snowboarders, skiers, cyclists and other action sports participants to enjoy music and stay connected in a way that is intuitive, safe and unobtrusive. From mobile enabled audio and cellular communication accessories, to rugged, off-grid, peer-to-peer group communication devices that work on land and water, Elevety's product portfolio can elevate the experience for nearly any outdoor activity.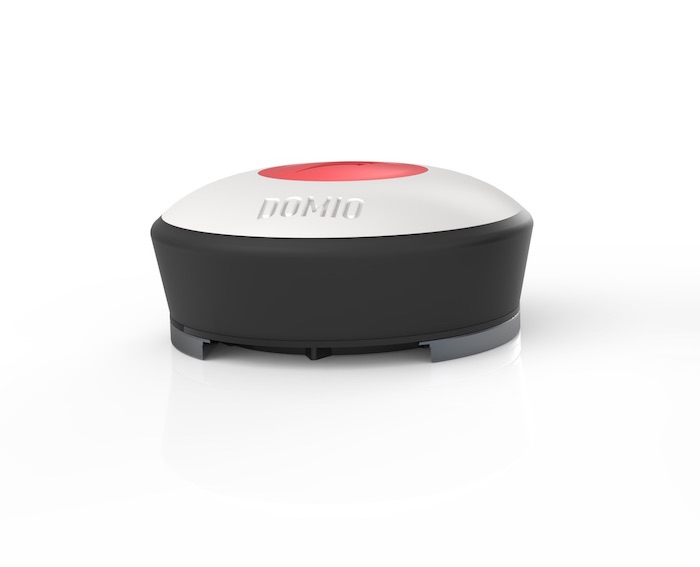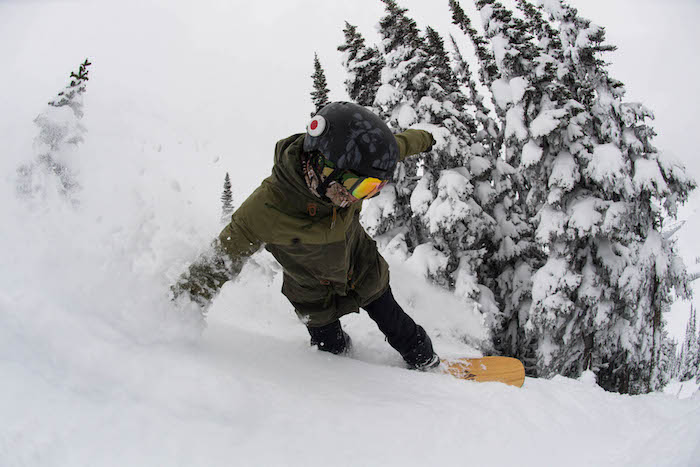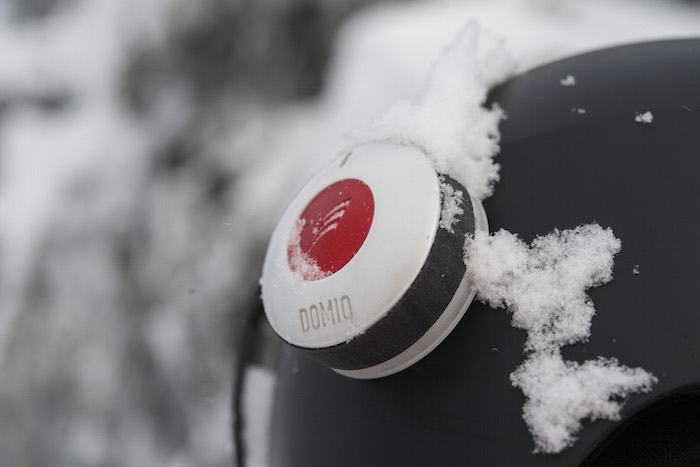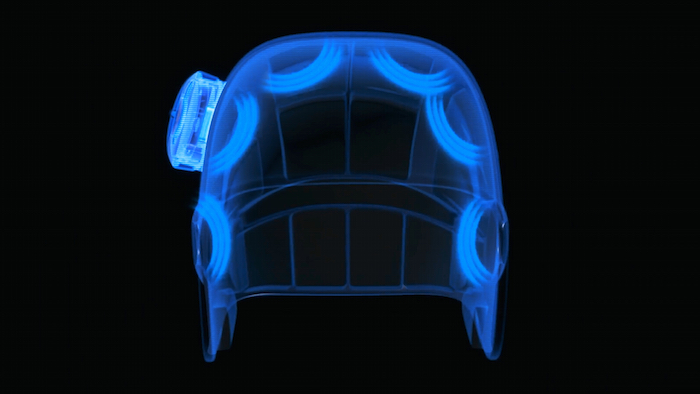 The beta versions of Elevety's initial product line received considerable media attention this summer, resulting in significant pre-orders by consumers eager to be early adopters of the new technologies. Elevety is making its debut at the SIA Snow Show with a refined product line, accompanied by a rep force that is no stranger to high-tech accessories and consumer electronics made specifically for the outdoor and action sports markets.
Sales representatives who have signed on to support the company at SIA and beyond include:
Peter Seminara: Mid-Atlantic
John Whitcomb / Stone Face Sales: Northeast
Greg Morrison / Morrison Sports Marketing: Southeast
Elliott & Sarah Bates / ?The Bates Outdoor Group: Rockies
Greg Fugate: Midwest
Craig & Kristi Wingard / Wingard Sales Group: Northern California
Pat Corelli: Pacific Northwest
Jason Poetker: Ontario
Chris Vargas: Quebec & Maritimes
Sean McMillan / Big Wave Sales: British Columbia
Andrew Hicks / Rookie Distribution: Alberta
"There is nothing out there that compares to what Elevety offers the consumer, and those retailers and sales reps who have received a preview have instantly recognized that. As a result, we've been fortunate enough to assemble a team of veteran reps to help bring our products into the market. Our reps have worked with some of the biggest names in this industry, including Skullcandy, Burton, and Lib-Tech, and we're confident we have the right team in place for a successful launch," commented Bart Lipski, Elevety co-founder and co-CEO.
Among the products on display from Elevety at the SIA Snow Show will be its Domio and Hearshot devices. Both products leverage Elevety's proprietary Vibro-Audio™ micro-vibration technology, similar to what is used by Google Glass and hearing aids, making it possible for the user to stream audio directly to their inner ear, while remaining aware of their surrounding and without disturbing others.
Domio provides helmet wearers with a new way to listen to music from their phone, make calls and send texts messages hands-free, without the need for ear buds or pad inserts that can limit the user's ability to hear the environment around them. Unlike a portable Bluetooth speaker, only the Domio wearer can hear the audio output streaming from their phone.
When communication is critical and wireless coverage unreliable, Elevety's Hearshot is the answer. Whether on land or water, Hearshot enables up to 12 users to communicate, hands-free without necessitating access to a mobile phone or cellular network, at a range of up to 1,000 yards. Initial response to Hearshot has been very strong and multiple rescue operations and adventure schools have committed to testing the device in 2017.
Elevety will be at booth #1170 at the SIA Snow Show, across from Outdoor Tech and Shred Optics.
Retailers looking to connect with the Elevety sales team can receive a personal introduction before SIA by emailing sales@elevety.com.
Media looking for more information on Domio and Hearshot can email Elevety@RemedyPR.com.
---