Back to News
ZEAL Optics Plants 1000 Trees With "Buy A Goggle, Plant A Tree" Program
January 19, 2017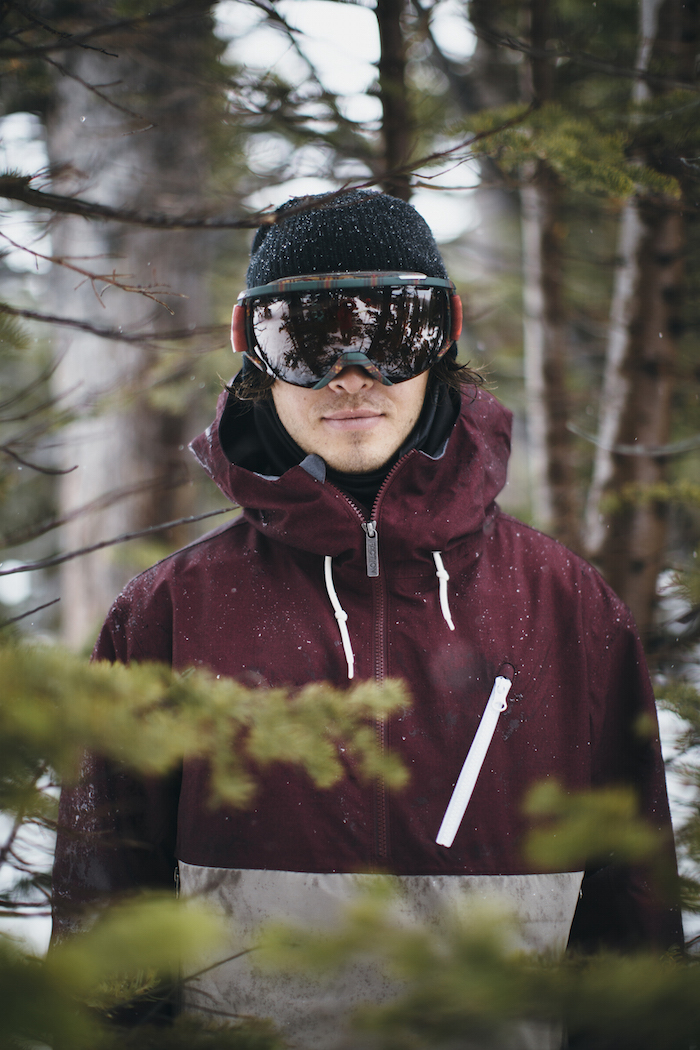 The total count is in – ZEAL Optics' "Buy a Goggle, Plant a Tree" program has resulted in 1000 new trees in the Rocky Mountain backcountry. Beginning December 1, 2016, ZEAL Optics pledged to plant a tree for every pair of goggles sold online and in their Boulder showroom during the holiday shopping season, in partnership with American Forests. By the New Year, ZEAL reached their goal of planting 1000 trees, giving the ultimate gift back to Mother Nature.
"The results of our second annual 'Buy A Goggle, Plant A Tree' are a testament to the ZEAL community's desire to give back and explore more," says ZEAL Director of Brand Activation & Digital Strategy Mike Lewis. "At ZEAL, we're focused on protecting our outdoor playgrounds and enhancing outdoor experiences through our amazing optics. This message has really resonated with our community and we love finding ways to help them combine these two passions with organizations like American Forests."
"Buy A Goggle, Plant A Tree" was inspired by ZEAL's Project 5480, which plants 5,480 trees annually with American Forests to offset the company's carbon footprint and protect outdoor resources. The program allows ZEAL's community to connect with the eco-effort while chasing adventure through the brand's technologically advanced goggle lenses. Together, ZEAL and their shoppers are supporting a vital part of the environment, ensuring we can all #ExploreMore for many winters to come.
---