Back to News
Chris Jonnum Launches Brand-Publishing Shop
February 1, 2017
LONG BEACH, Calif. (February 1, 2017) – Powersports industry veteran Chris Jonnum announced today the launch of a brand-publishing shop specializing in content related to motorcycles, ATVs and side-by-sides.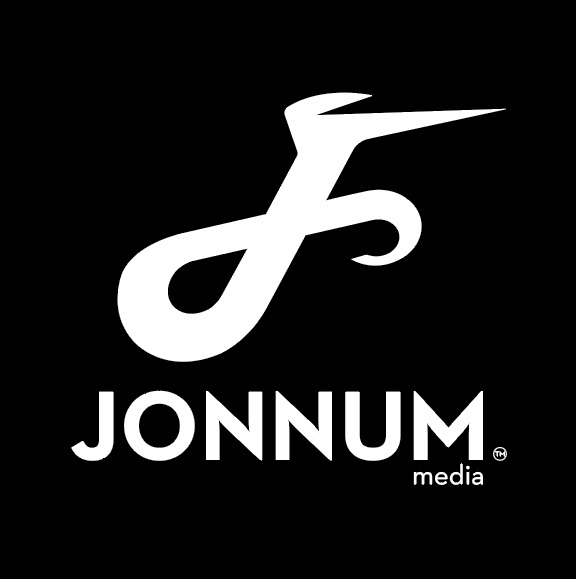 Organizations are discovering the effectiveness of storytelling, but while the powersports realm boasts a rich trove of captivating storylines, marketers haven't always successfully related these narratives in compelling ways. Jonnum Media will leverage its unique position at the intersection of powersports experience and content expertise to help brands of all sizes grow customer awareness, engagement and loyalty.
During a career that has spanned over two decades in the powersports field, Chris Jonnum has served in editorships with Road Racer X and Cycle News, as MotoGP Press Officer for Ducati Corse and most recently as Powersports Director for Dispatch Communications. In the latter role, he was charged with establishing a powersports division, bringing in clients including American Honda and Dainese North America, and directing and executing the agency's powersports-related work. Jonnum has also authored award winning books on 2006 MotoGP World Champion Nicky Hayden, the Ducati Museum and the history of Alpinestars.
Everyone loves good storytelling, and powersports enthusiasts even invented their own word for it—bench racing," Jonnum said. "There's nothing I enjoy more than creating unique, relatable, strategic content programs, and I'm excited to enable powersports brands to effectively communicate their messages through multiple platforms, including digital, video, social media and traditional media.
For more information on Jonnum Media's experience and services, please visit www.jonnummedia.com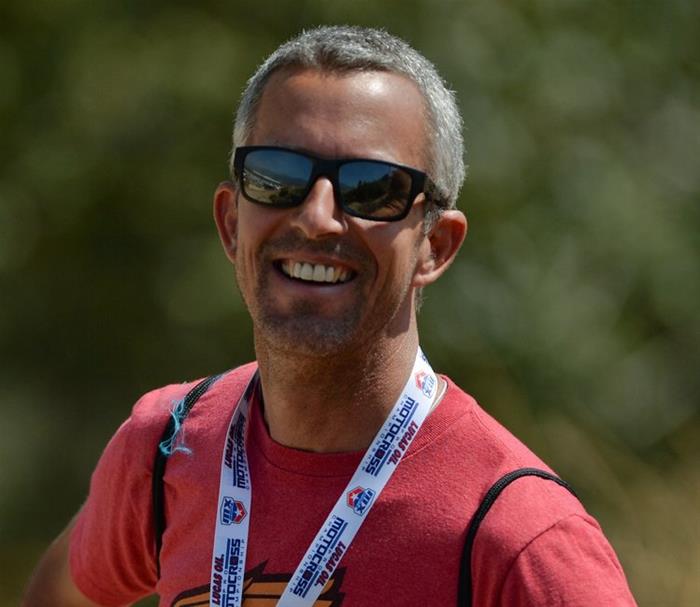 Photo by Steve Cox
ABOUT JONNUM MEDIA
A brand-publishing shop established by powersports veteran Chris Jonnum and based in Long Beach, California, Jonnum Media helps organizations discover their own unique narratives and communicate them via content that informs, entertains and serves consumers and media, growing customer awareness, engagement and loyalty. Please visit www.jonnummedia.com for more information.
---