Back to News
ZEAL Optics' Show Stopping Portal//RLs Receives High Praises with Six Awards at Outdoor Retailer and SIA Snow Show
February 15, 2017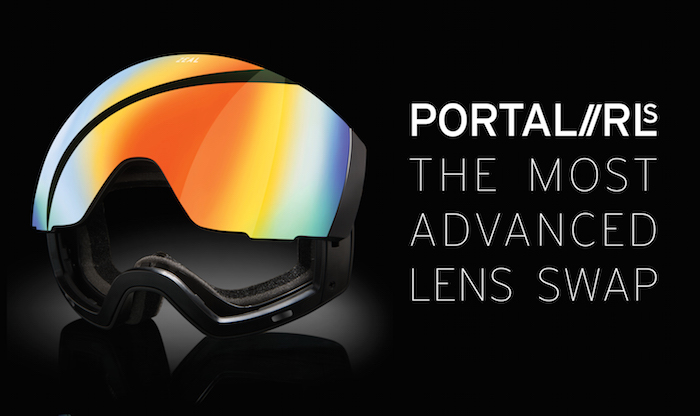 The unveiling of Portal//RLs by ZEAL Optics turned heads at Outdoor Retailer and SIA Snow Show, earning a total of six 'Best of Show' awards including Digital Trends, The Manual, Freeskier Magazine, Ski Magazine, RANGE – Radical by Design and Gumption Gear Review.
"After two years of intense R&D on the Portal's 'Rail Lock System', we're incredibly excited by the industry's response to this unique design," says ZEAL's Mike Lewis. "We set out to create a system that solves the problems we saw with other interchange systems and highlights our lens technology, with amazing peripheral and uncomprising optics."
ZEAL's patent-pending Rail Lock System (RLs) has been hailed as the most advanced lens swap system on the market. Using a dual sliding rail system, //RLs guides, slides and locks your lens into place in one swift motion. Portal's rimless design offers unsurpassed peripheral vision for an elevated optical experience.
Pushing optical performance a step further, Portal//RLs is compatible with ZEAL's new Automatic+ GB lens, a polarized lens that automatically adjusts tint from Grey to Rose in varying light conditions. The Automatic+ GB features lighting fast photochromic technology, transitioning from a grey tint 38% VLT to a rose tint 18% VLT within seconds.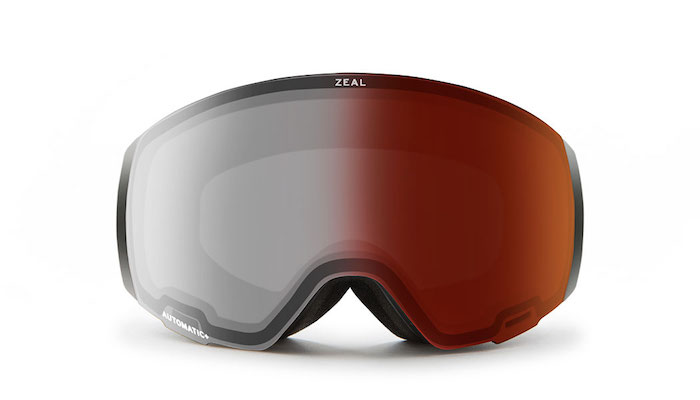 About ZEAL Optics
Based in Boulder, CO, ZEAL is focused on creating the best optics that are built for life outdoors. As a company inspired by the natural world that surround us, Zeal is dedicated to reducing their environmental footprint. ZEAL's sunglass collection is completely petroleum-free, and made from renewable plant-based materials. ZEAL is also known for revolutionizing the goggle market with its "Automatic+" lens that blends polarized film and photochromic technology into a single lens. For more info visit zealoptics.com and follow @zealoptics on Instagram and Facebook.
---