Back to News
Alpinestars On Board As MotoAmerica Partner
February 15, 2017
COSTA MESA, CA - February 15, 2017 - MotoAmerica has announced that Alpinestars has signed on as a partner of the MotoAmerica Series for 2017. Alpinestars, producers of world leading protection for motorcyclists and motorcycle racers, is currently the leather suit and boot supplier to several MotoAmerica racers, including two-time Superbike Champion Cameron Beaubier.
Alpinestars will be a sponsorship partner for the 2017 MotoAmerica Series, which begins April 21-23 at the Circuit of The Americas in Texas.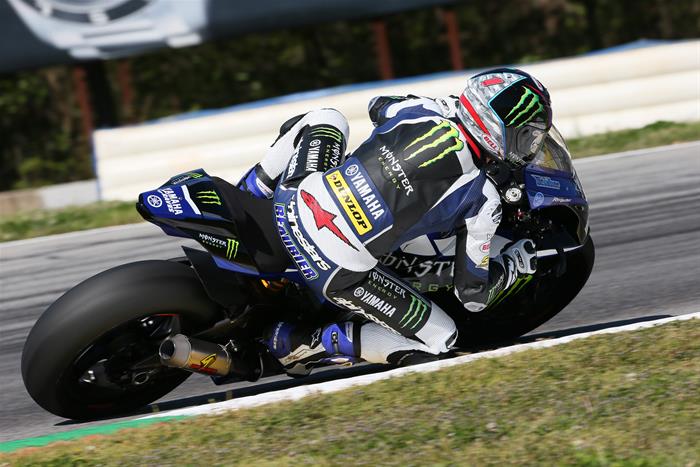 Cameron Beaubier
Photo by Brian J. Nelson.
"Racing at the highest level has been an instrumental part of Alpinestars' development philosophy since our beginning in 1963," said Alpinestars' President Gabriele Mazzarolo. "Our support for many of the most successful riders in the AMA Superbike Championship over the years has helped us test and refine numerous pioneering technologies that have improved both rider performance and safety over the years. This partnership with MotoAmerica is, therefore, a natural development and we look forward to helping with their efforts in continuing to grow the strength of the championship."
"I had a relationship with Alpinestars at different points in my racing career and it's great to see them come on-board as a partner in our series," said MotoAmerica President and three-time 500cc World Champion Wayne Rainey. "They've seen the growth of our series, they believe in MotoAmerica and we appreciate their support."
Currently, Alpinestars equips Beaubier, 2016 Bazzaz Superstock 1000 Champion Josh Herrin, 2015 Superstock 1000 Champion Jake Gagne, 2015 Supersport Champion JD Beach and Motul Superbike Class stars Toni Elias and Roger Hayden.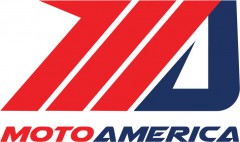 About MotoAmerica
MotoAmerica is the new North American road racing series created in 2014. MotoAmerica is an affiliate of KRAVE Group LLC, a partnership that includes three-time 500cc World Champion, two-time AMA Superbike Champion, and AMA Hall of Famer Wayne Rainey, ex-racer and former manager of Team Roberts Chuck Aksland, motorsports marketing executive Terry Karges, and businessman Richard Varner.
For more information on MotoAmerica, visit www.MotoAmerica.com.
Also follow MotoAmerica on Twitter, Facebook and Instagram.
Source: MotoAmerica
---