Back to News
SUPRA Launches the Skytop V: The Newest Addition to the Skytop Franchise
February 16, 2017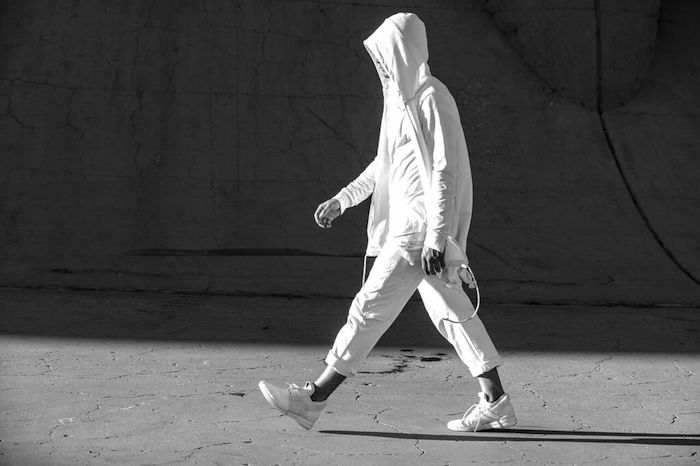 SUPRA, a lifestyle footwear and apparel brand born from skate, is excited to unveil the Skytop V. The Skytop V launch comes aftera successful 10-year anniversary for the brand and is influenced by several design elements from the Skytop franchise, an iconic pro model seriesoriginally developed byskate team rider Chad Muska.
The Skytop V combines the technical capabilities of a skate shoe with the comfort of a running shoe, making it a completely new style in its category. It will be available for both men and women. Lightweight, futuristic and stylish, SUPRA continues to break the boundaries of traditional skate sneakers, allowing skaters and non-skaters alike to never sacrifice style for athleticism.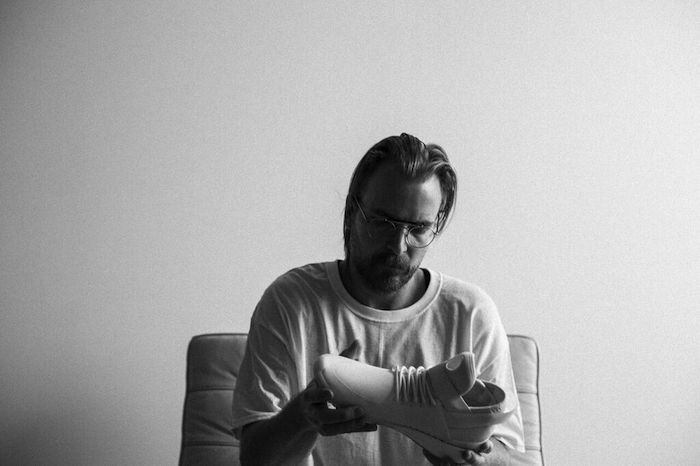 "Our SUPRA Skytop franchise has been an innovative and collaborative partnership with skate legend and icon, Chad Muska," says Brand President, Cape Capener. "It continues to lead the industry once again with the Skytop V and sets a higher standard by which all skate footwear is judged."
The Skytop V has a completely skateable midtop design, constructed with a four-part rubber encased full length EVA midsole for comfort; a TUF sandwich mesh vamp, which is 20 times stronger than suede and increases durability and breathability; a used toe wrap for added stability; a multi-piece rubber tread pattern for grip; and a cement cupsole construction, which improves flex, shock absorption, and durability. It's also designed with a neoprene and Lycra-based bootie for easy slip-on and strong ankle support.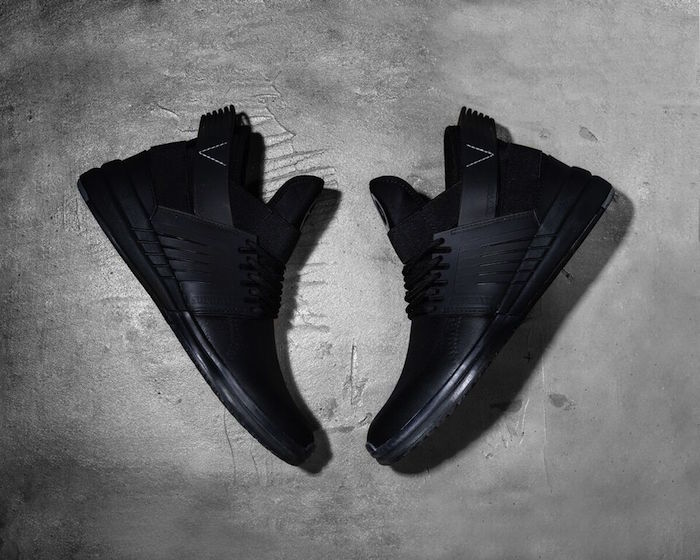 "I really wanted to push the envelope on what's considered a skateable shoe," explained Muska. "The V's are definitely disruptive in the best ways possible."
The Skytop V launches exclusively with Zumiez on February 15th, and will be available globally at select retailers and on www.suprafootwear.com on February 16th. Three clean colorways will kick off the launch—White, Dried Herb and Black—each retailing for $125.00. For Spring 2017, SUPRA will introduce bold pastels to the silhouette and Fall 2017 will be a series of tonal mixed print treatments.
---