Back to News
New Heaters from SUPRA: Introducing the Miami Pack
March 20, 2017
SUPRA is #heatingup with the introduction of neon-clad versions of The Flow Run and The Skytop III, available now. Drawing inspiration from the vibrant nightlife scene and carefree culture of Miami, the Flow Run features a faded grey with pops of pink and the Skytop III features an unforgettable Rose Suede colorway complemented with a fresh, mint green. In April, SUPRA will be adding a Skytop V version to the Miami Pack—we will follow up with images once that drops.
For any social media inclusion please tag @suprafootwear and #heatingup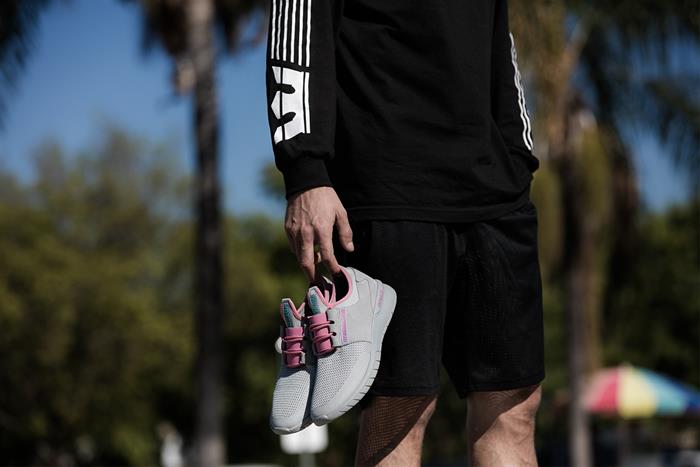 The Flow Run is a lightweight trainer that combines a fused toe wrap with a neoprene bootie construction, contained by an elastic fitted band and a protected hidden lacing system. Easy to slip-on, it's an immediate, no frills, go-to sneaker for when you're on the move. The Flow Run in Miami retails for $80.00.
The Skytop III is the third iteration of legendary pro-skater Chad Muska's signature franchise. Melding aspects of technical runners with performance-based basketball shoes, the Skytop III offers exceptional comfort and durability in a progressive high top construction. It's designed with a short vamp, a laser cute cage, lightly padded heel collar, and molded TPU eyelets and heel pulls. Easily one of the most beloved and recognizable styles in the Skytop family. The Skytop III in Miami retails for $110.00
---